Royal LePage Corporate Brokerage
You're in good company.
Find your success with us.
As the oldest corporately-owned real estate group in the country, our unmatched size and productivity place us at the forefront of Canada's real estate market. The Corporate Brokerages are comprised of Royal LePage Real Estate Services Ltd. and Johnston & Daniel in the Greater Toronto Area, Mont-Tremblant Real Estate in Quebec, and Royal LePage Sussex and Royal LePage West Real Estate Services in the Greater Vancouver Area.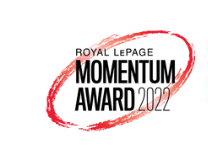 Our Culture & Community
For as long as we've been a brokerage, we've been involved with our community. As the only Canadian real estate company with its own charitable foundation, the Royal LePage Shelter Foundation is dedicated exclusively to funding women's shelter and violence prevention programs.
Our Market Strength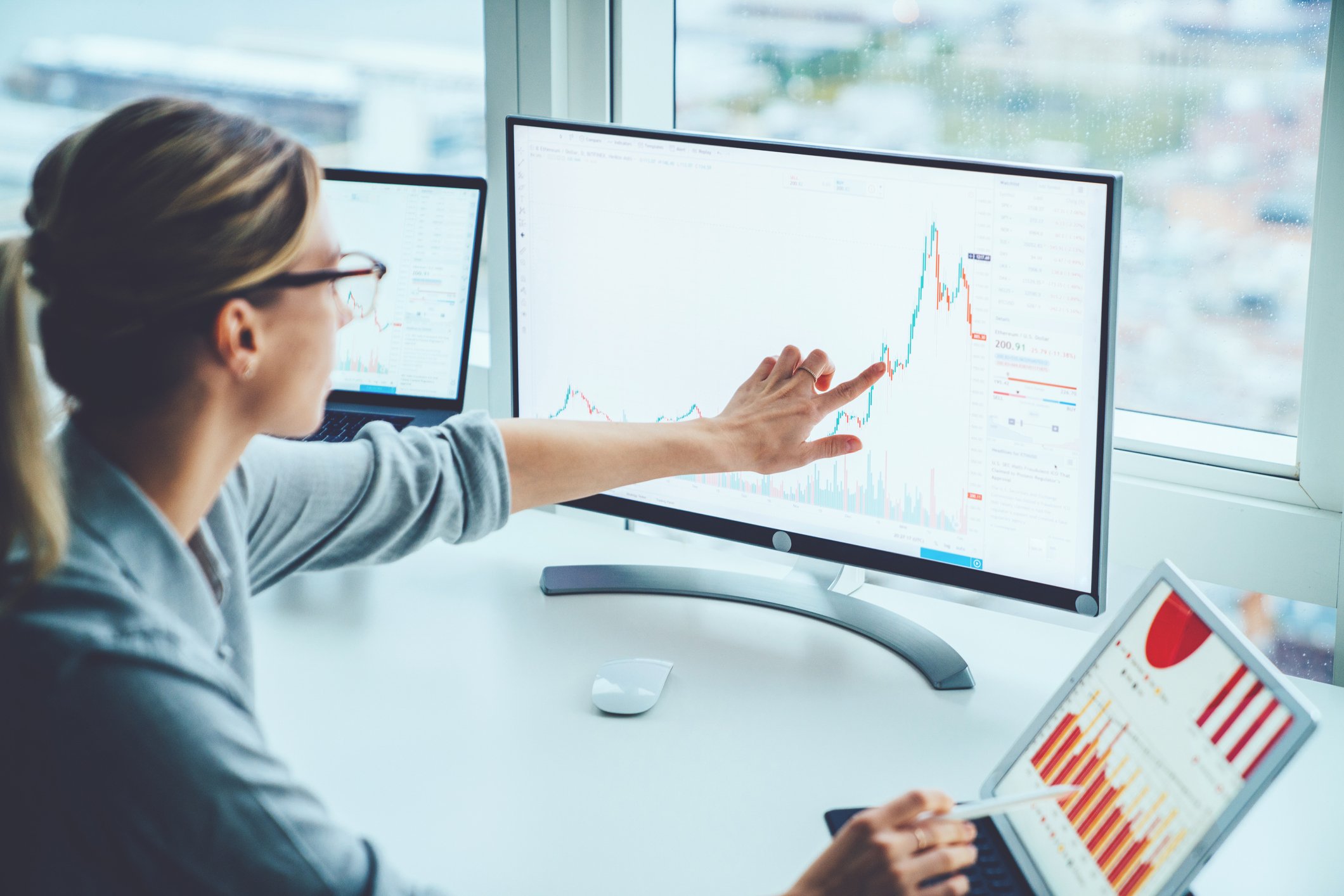 As a leader in the Toronto and Greater Toronto Area real estate, we consistently outperform many of our competitors in combined sales volume.
Ready to take the next step?