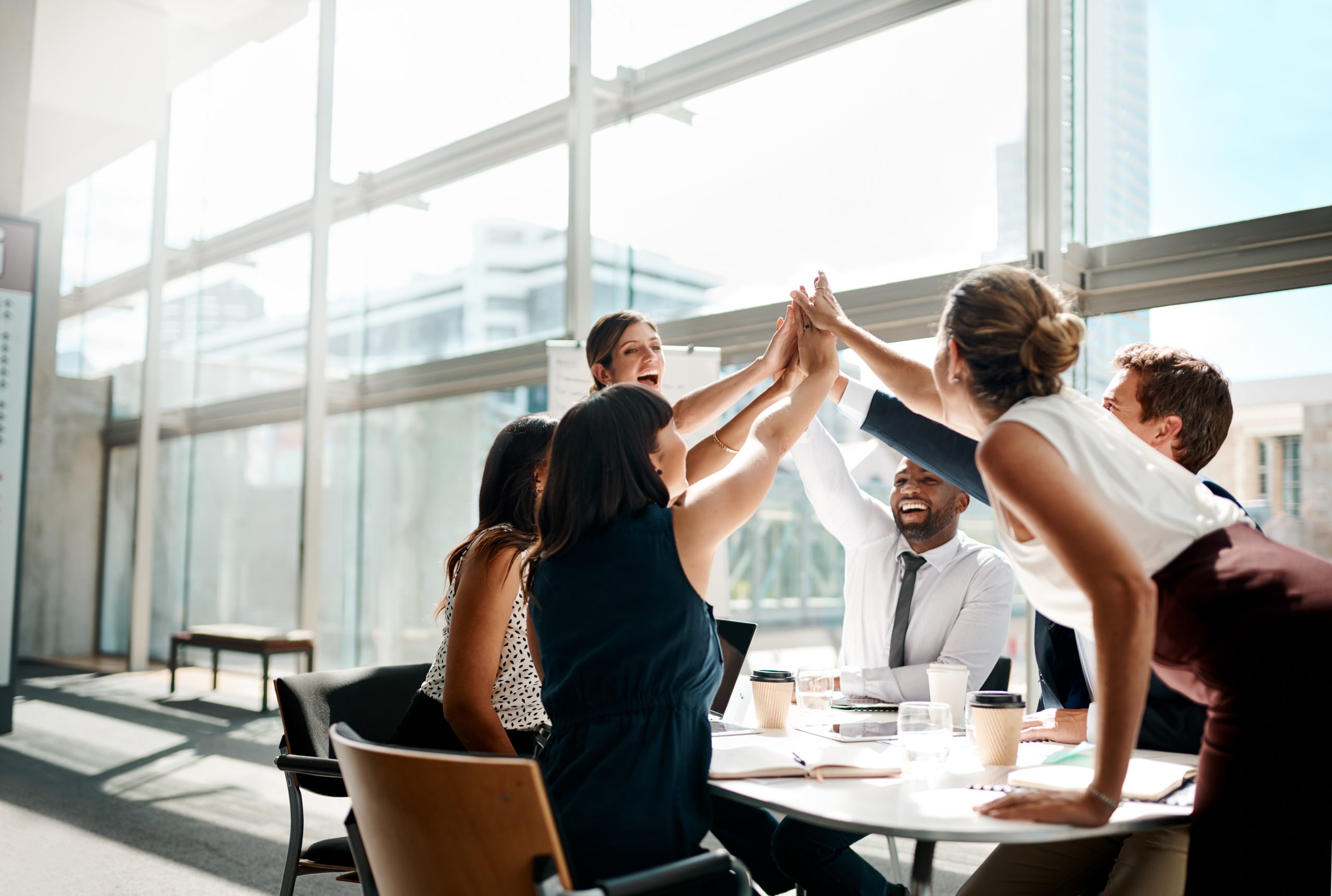 Royal LePage Corporate Brokerage
Your Destination Brokerage
As the corporately-owned brokerage of Royal LePage, we believe a successful real estate brokerage is built on more than just selling houses. Our mission is to build thriving businesses with our Realtors, and lead them towards a successful, long-lasting career.
Whether you're a new or experienced agent, we have the tools and support to take your career to the next level and exceed your Real Estate goals.
Marketing
We offer a full suite of marketing services. Access digital marketing and social media support and training, choose from 1000s of templates, or partner with one of our marketing specialists for a custom request. Take advantage of our 3 full-service print design studios in the GTA.
Tech tools
Using our innovative technology, we deliver all the tools you need to increase your productivity and operate your business in a world-class technology ecosystem, all at no additional cost to you. Our state-of-the-art tools enable realtors to focus on where it matters most: growing their business.
Training & Support
We have specialized professional development for every stage of your career. Whether you are just getting started or want to accelerate your performance, we provide hard and soft skill training in a variety of forms – webinars, classroom, in-office sessions, and one on one mentoring.
With 11 conveniently located branches across the GTA, client meetings and access to professional space is never far away.
Be informed
Read our monthly summaries about what's happening in the real estate market. The Monthly Market Stats 1-page infographics can be used as a monthly touch piece for your clients and prospects, as well as be included in your Pre-Listing Packages, Listing Presentations, Buyer Consultations, or other communications and marketing.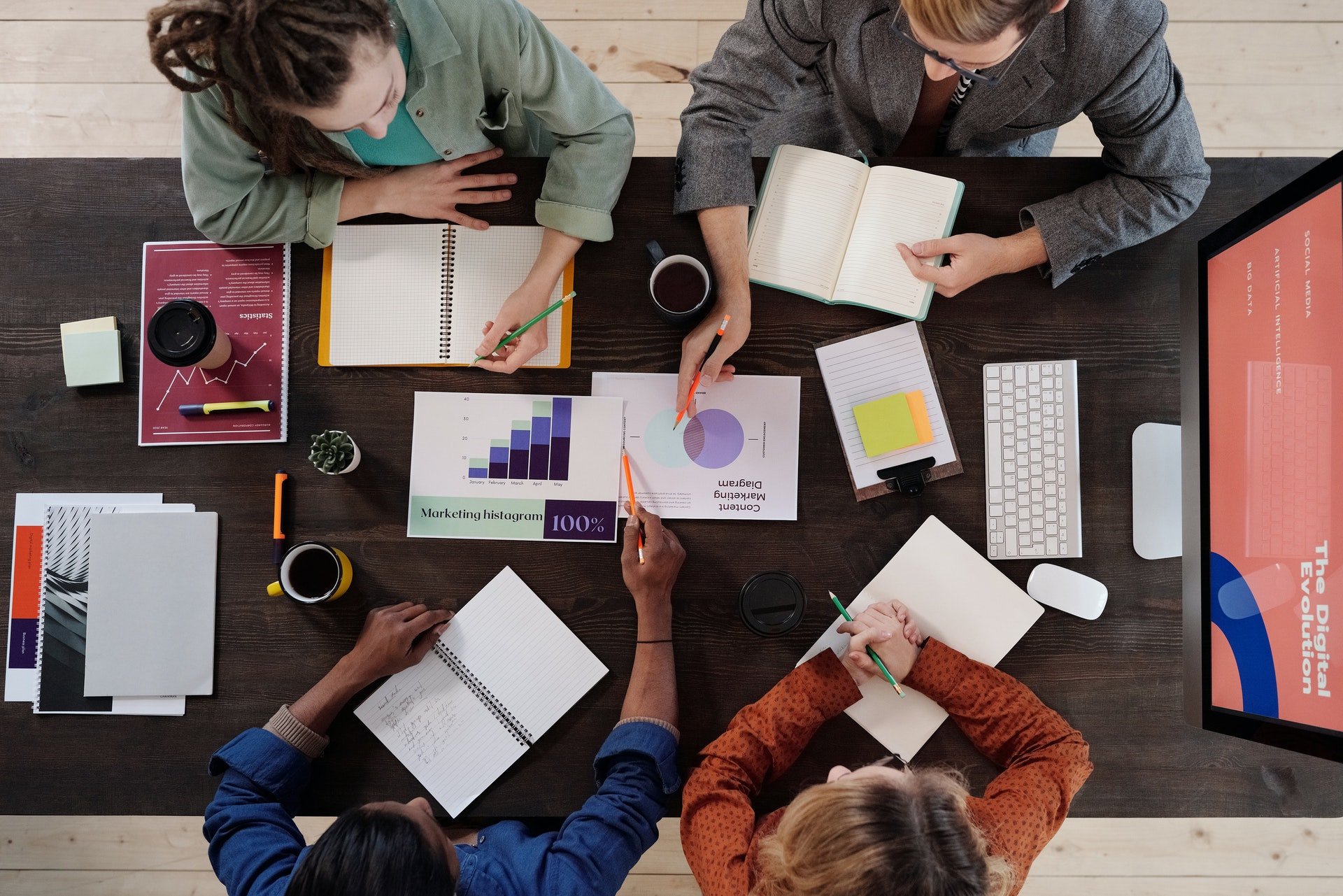 Ready to take the next step?